Wine and champagne bar
###TEXT1###
Wine shop
###TEXT1###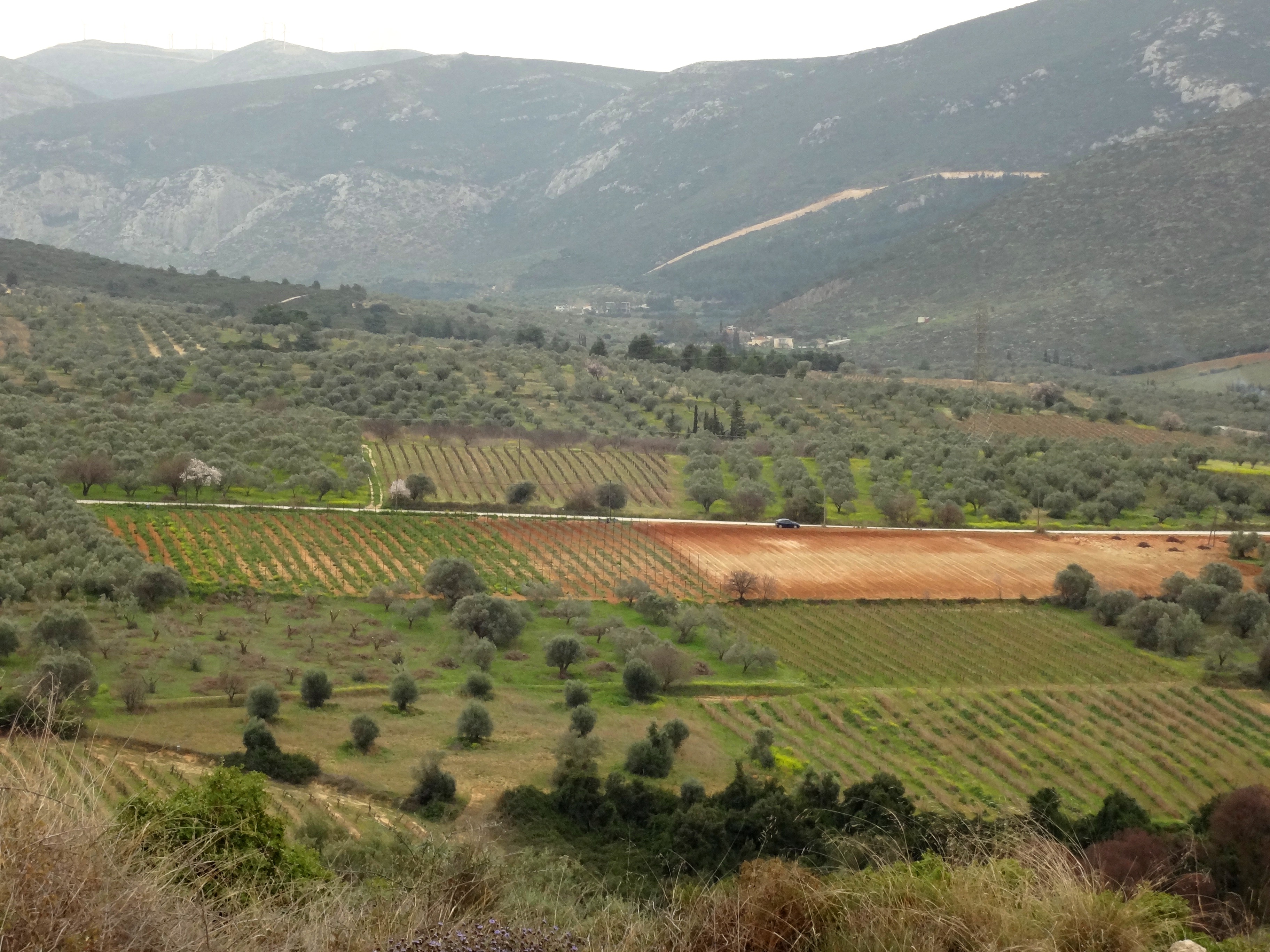 Free delivery
###TEXT1###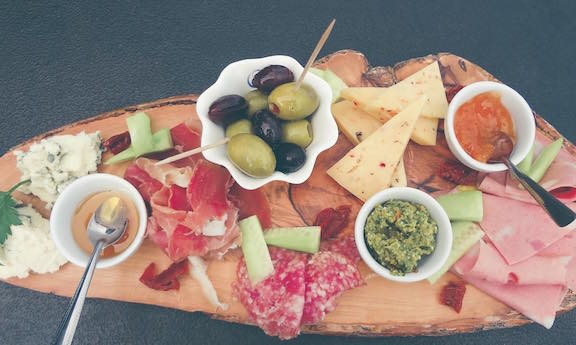 Gourmet Cheese Boards
###TEXT1###
de Blanck Greek Wines
Welcome to our universe of great Greek wine. Since our opening in 2014, we have spent the quiet Greek winters exploring vineyards all around the country hand-selecting the best of Greek wines to feature in our bar and shop. We are constantly looking for mind-blowing wines to bring to you, so come in for a visit or keep an eye on our webpage. We hope you enjoy them as much as we do!
Lefkaswine.com
Our online shop where you can find great deals on some of the best Greece has to offer, but also a variety of Champagne and international wines. Order online and pick up in our shop in Nidri Harbour or get a delivery directly to your address or boat on Lefkas.
FREE DELIVERY IN 2020 ALL OVER LEFKAS ISLAND

de Blanck Wine & Champagne Bar
Enjoy more than 70 different wines and champagne by the glass at the beautiful harbour front in Nidri. We also offer a wide selection of other bubbles by the glass. Everything is served in a personal and friendly atmosphere and everyone is welcome at "de Blanck". We also offer both public and private wine tasting events - check out our events page or contact us for more information.
de Blanck Wine Shop
Visit our wine shop from the main street where you always can find a good offer. If you have any doubts about which bottle to choose it's possible to taste most of the wines and we are happy to answer any questions - we know it's all greek to you!
The shop is open every day 10:00 - 14:00 and again from 18:00. Any orders from the web shop can be picked up during opening hours or will be delivered anywhere on Lefkas. Free delivery!